donate or get your exclusive apparel today!
5
CAMPS
Five camps at five different locations all over the United States. Bringing a once in a life time experience to military kids all over the country.
50+
HIGHLY QUALIFIED VOlenteers
NFL players, plus Air Force Academy, Naval Academy & West Point graduates, along with current / former college & high school coaches create our camp staff.
800+
HUNDREDS children Impacted
At each of our first 5 camps we averaged over 150+ military kids attending and this is just the beginning!
Pigskin Patriots is a 501(c)(3) organization that is able to create the next outstanding leaders of our country by providing exception football and cheerleading camps through sponsorships, in-kind donations and generous monetary giving.
Get to know our sponsors and learn how you can become a valued part of the Pigskin Patriots team.
San Antonio, TX - NFL and alliance league
Saturday, March 30, 2019
Tampa, FL - MacDill Air Force Base
Saturday, April 6, 2019
Charleston, SC - Charleston Air Force Base
Saturday, April 13, 2019
*CANCELLED DUE TO LACK OF FUNDING*
Colorado Springs, CO - Air Force Academy
April 2019 - TBD
NASHVILLE, TN - FORT CAMPBELL
Saturday, May 4, 2019

JUNE 2014
"It's one thing to have high school coaches and college coaches, which means a lot, but to have NFL players here is very special for these kids."
- parent, Hill Air Force Base, Utah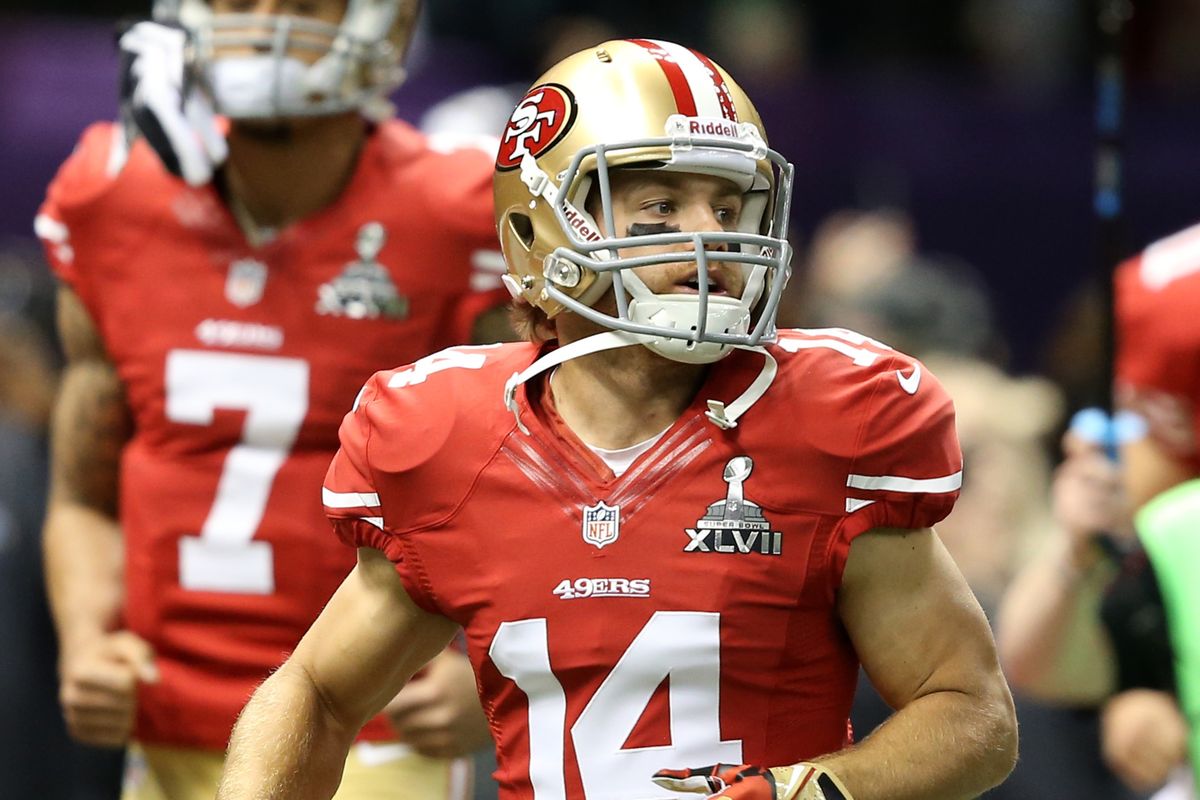 Former NFL player and current Buffalo Bills Wide Receiver coach, Chad Hall is the Founder and President of Pigskin Patriots. Born and raised in Atlanta, Georgia, Chad attended the United States Air Force Academy were he earned All American honors and was commissioned as an officer in the U.S. Air Force. After serving as an F-16 Maintenance Officer, he chased down his dream of playing in the NFL and now serves as a coach on the Buffalo Bills staff.
Learn more about Chad and why he decided to create Pigskin Patriots to serve the children of military parents.
Ways to Help
Our camps are free with the help of corporate sponsorships, local sponsorships, gifts in kind, and volunteers. Gifts in kind include time, services, equipment, and money. Volunteers consist of coaches, chaperones, medical support, organizers, and a logistics team. Our top notch camps and initiatives depend on your generosity.
Here are two easy ways you can get involved right now.
SHOP For GEAR
"Look good, feel good, play good," is our motto here at Pigskin Patriots. Grab some of our exceptional Wooter Apparel gear today and always 'look good, feel good, and play good.' Every purchase is poured right back in to creating our camps.
Make a Donation
With your contribution, we can bring camps to military kids throughout the country. We invite you to join the Pigskin Patriots today.